Mesh conversion from Ansys ICEM CFD to Nektar++
This blog is contributed by Mr Zhaoyu Wang.
1, In Ansys ICEM CFD, export the mesh to Nastran: "File/Export Mesh/To Nastran"
2, Assign the file name and mesh type, then click "Apply". A mesh.dat file is exported.
3, Open the mesh.dat file in gmsh,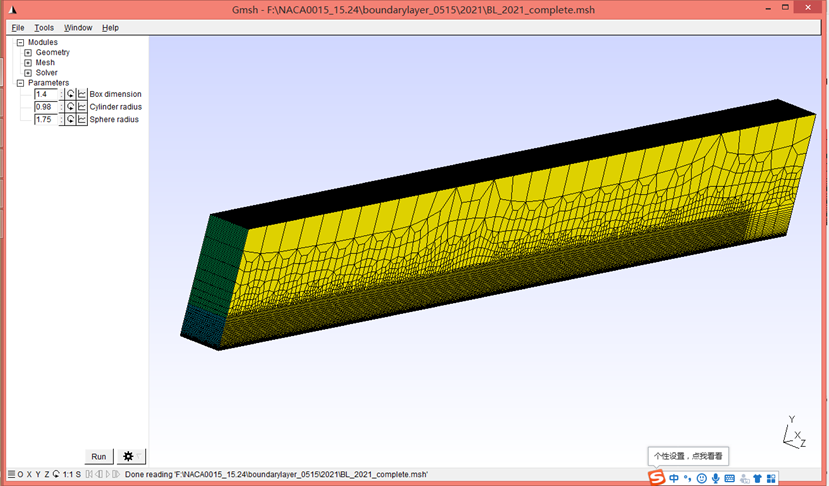 4, Define the boundaries and fluid domain in "Geometry/Physical groups/Add". For surface mesh, it is "Add Surface". For volume mesh, it is "Add Volume". They need to be pre-defined in ICEM.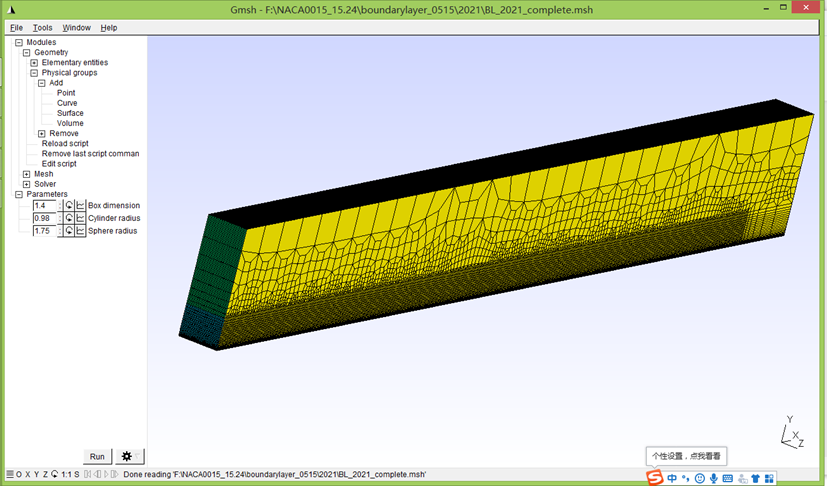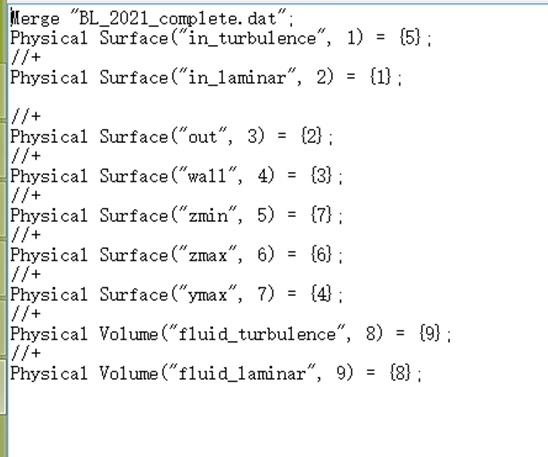 6, Save the mesh as msh file.
7, Run NekMesh to convert the msh file into xml file.