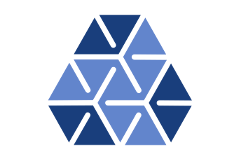 Nektar++ Workshop 2016
7th-8th June 2016
The purpose of this meeting is to bring together the Nektar++ developers and design team with users of any experience level within the broader community. More information is available here.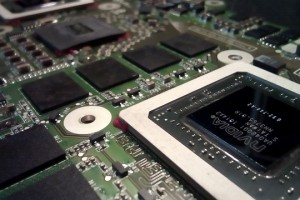 PRISM Workshop on Embracing Accelerators
Members of PRISM community are delighted to invite you to Imperial College on Monday 18th April for an event that explores the use of accelerators with finite element methods. More information is available here.
Copper is a Cray XE6 system and supports research programs of the United the States Department of Defense (DoD). The system is provided for computationally based science and engineering and is intended for high performance computing, large-scale storage, and utility computing.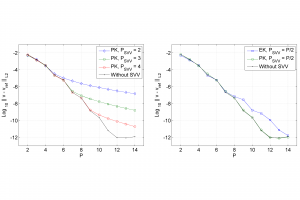 Eigensolution analysis of spectral/hp continuous Galerkin approximations to advection–diffusion problems: Insights into spectral vanishing viscosity
DOI:
10.1016/j.jcp.2015.12.009
Abstract
: This study addresses linear dispersion–diffusion analysis for the spectral/hp continuous Galerkin (CG) formulation in one dimension.