Formula One front wing simulation with Nektar++
Development of a new standard test case for automotive applications.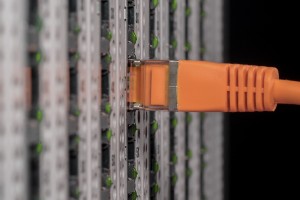 Nektar++ on the UCL Thomas cluster
Brief description of and Nektar++ installation instructions for Thomas, the UK National Tier 2 High Performance Computing Hub in Materials and Molecular Modelling.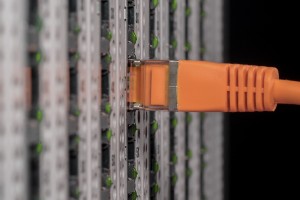 Nektar++ on the Imperial College HPC cluster
Imperial College's HPC system contains computing resources suitable for a broad range of jobs. Node sizes and interconnects therefore vary. This cluster is useful for serial runs, small and large parallel runs, parameter sweep studies, etc. There are also some dedicated private queues which some users may have access.